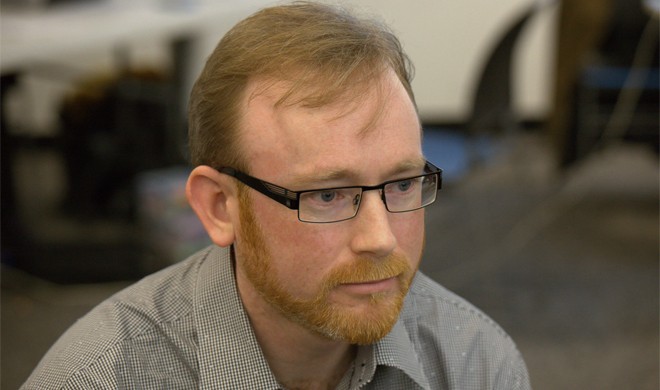 Summary
Sometimes you get to talk to your actual heroes. I've been reading Richard MacManus probably almost as long as he's been writing on the web. He is the founder of the popular ReadWriteWeb blog, and he was one of the forces of the Web 2.0 movement that was so influential in my career as a web entrepreneur. Here's another story of the accidental professionalization of blogging, from one of the pioneers.
Richard is a science fiction writer now! Buy his book Presence! It's about the future of VR!
PS: My TED Talk can be found here.
Listen:
Listen Right Here On Web
Listen on iTunes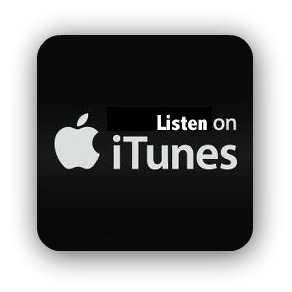 Download Link
SoundCloud
YouTube