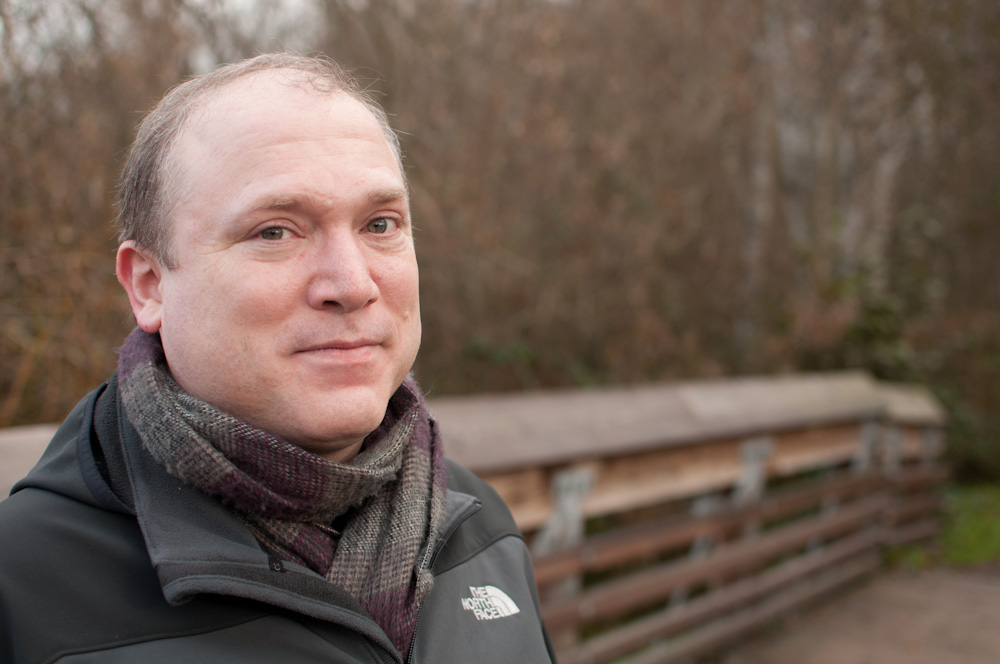 Summary:
Glenn Fleishman is back to talk more about Amazon's founding mythologies, the recent controversies surrounding Amazon's work culture, and the effect the web revolution has had on publishing and journalism, but from the point of view of a writer.
The New York Times article we discuss extensively can be found here.
The David Halberstam book on the rise of modern media can be found here
.
And the book that Glenn recommends can be found here
.
Listen:
Listen Right Here On Web
Listen on iTunes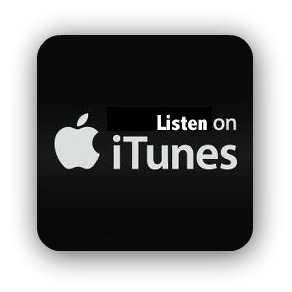 Download Link
SoundCloud
YouTube