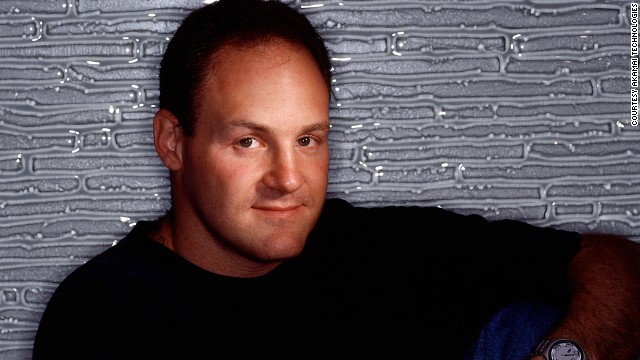 Summary:
On HBO, the show Silicon Valley is about a young kid who comes up with a billion-dollar algorithm and attempts to build a company around the technology. Well, there's a real-life parallel, because that is what happened to Danny Lewin in the early 1990s. He co-developed an algorithm that gave birth to the Content Delivery Network industry, and the company that he co-founded on the strength of this technology is Akamai Technologies. To this day Akamai is a major backbone of the entire Internet.
But that is only one of the fascinating things about the story of Danny Lewin. Born in Colorado, Lewin's family moved to Israel at a very young age, and Lewin eventually became an special forces operative in Sayeret Matkal, the elite anti-terrorism unit in the Israeli military.
Tragically, Lewin was one of the passengers on American Airlines Flight 11, which was hijacked on September 11, 2001. There is reason to believe that Danny Lewin was possibly the first person to be killed by the hijackers on that day.
In this episode we talk with author Molly Knight Raskin who has written a book, No Better Time: The Brief, Remarkable Life of Danny Lewin, the Genius Who Transformed the Internet, which chronicles Danny Lewin's amazing life story. It's a fascinating book, which I encourage you to read for yourself, and this is a fascinating episode.
Buy The Book:
Listen:
Listen Right Here On Web
Listen on iTunes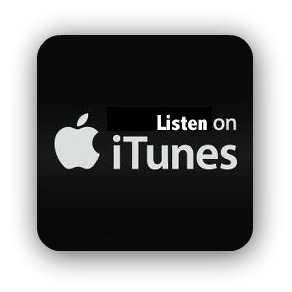 Download Link
SoundCloud
YouTube