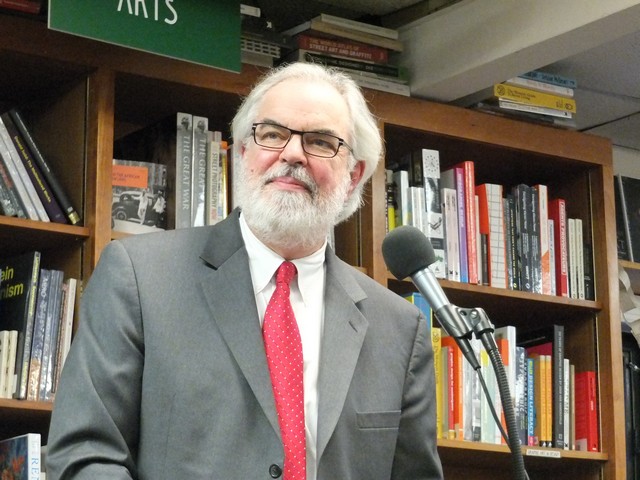 Summary:
W. Joseph Campbell is a Professor in the School of Communication at American University. He is the author of six nonfiction books, including Getting It Wrong: Ten of the Greatest Misreported Stories in American Journalism. Just this year, he came out with an excellent new book called 1995: The Year the Future Began
. As soon as I heard about this book, I read it, because, as you've heard if you've been listening to this show, 1995 was a seminal year, especially for Internet history. In fact, the conceit of this project, of course, is that the modern Internet Era began in 1995. So, I was thrilled to talk with Dr. Campbell about how 1995 became the year that the Internet entered the mainstream. We also talk about a lot of the other events from 1995 that made that year such a watershed of recent American history.
Buy the book! It's excellent!
FAQs about the 1995 book:
http://1995blog.com/faqs-about-1995/
The 1995 blog:
http://1995blog.com/
Listen:
Listen Right Here On Web
Listen on iTunes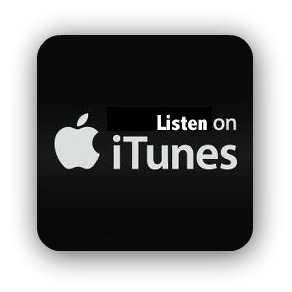 Download Link
SoundCloud
YouTube