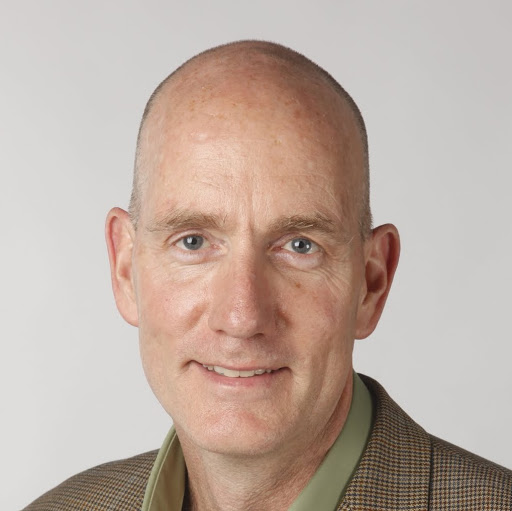 Summary:
Joe McCambley is one of the more prominent names in modern digital marketing and advertising. He's had major roles at Digitas, at AOL in it's modern incarnation and he's the co-founder of the Wonder Factory. I wanted to talk to Joe about his time with Modem Media, where he was one of the creative forces behind the development of the first banner ads that premiered alongside the launch of HotWired. The 20th anniversary of these first banner ads is coming up at the end of the month, and I'm putting together a special episode where I'll edit together interviews from several different people all for one comprehensive piece that will tell the story. As I told Joe after this interview, my original intention was just to use this conversation as a part of that piece. But our discussion went in such wonderful directions, delving deep into nature of modern advertising and the future of marketing in the digital age, that I decided this deserved to be it's own stand alone-episode. If you're working in digital media today, I think this is required listening.
Sponsor link:
audibletrial.com/internethistory
Listen:
Listen Right Here On Web
Listen on iTunes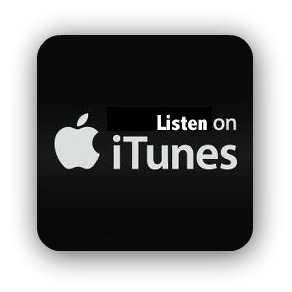 Download Link
SoundCloud
By the way, here is the "You Will" campaign we discuss in this episode.